accurate
to size and
economical
Targeted and controlled quarrying of natural stone, which is highly productive and efficient: without explosion pressure, vibrations, noise and dust generation. With the Darda splitting principle, up to 800 tons of splitting force can be generated manually and 1,800 tons of splitting force can be generated with machine guidance in a targeted and controlled manner. The operation of the Darda splitting cylinders is quiet, safe and generates hardly any vibrations, dust or flying rocks. Splitting direction and splitting course can be set in advance. Thus, the precise splitting spares material that is not to be broken off. This makes the splitting equipment ideal for block excavation in quarries.
The above-average quality, high performance and very long service life of DARDA rock splitters is unsurpassed.
With our hand-held rock splitters and the machine-guided rock splitters, we have the right solution depending on the requirements of the rock type or rock class.
Darda Rock
Splitters
Make the
Difference
Powerful and usable anywhere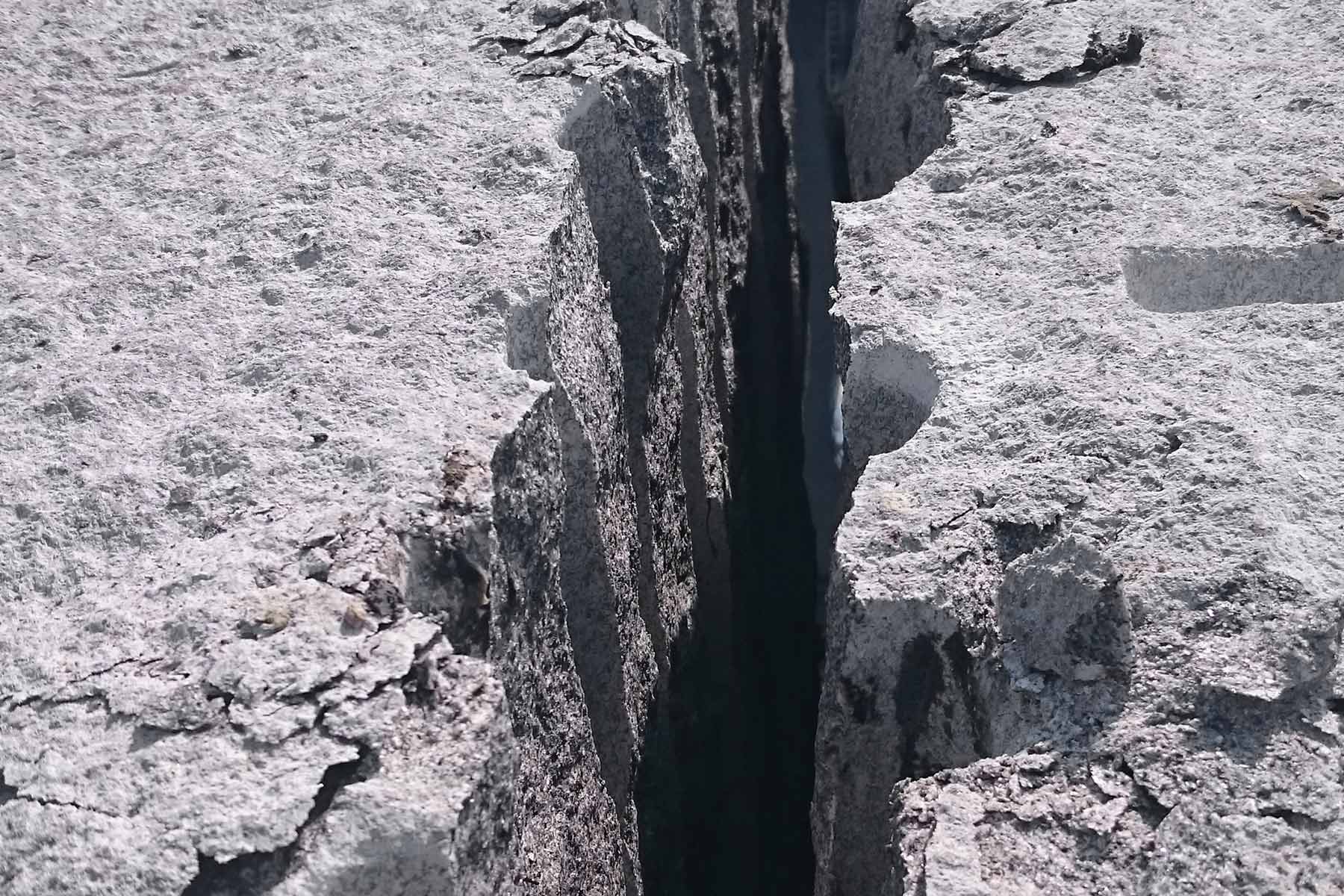 Low vibration and dust almost noiseless