Comprehensive
Service Offer
Deciding for a demolition solution from Darda means quality.
With decades of experience in all types of demolition and dismantling projects at home and abroad, Darda is able to offer you the best possible service. We are proud of our committed and well-trained staff, who have been supporting us and our customers for many years. In addition, all Darda distributors regularly participate in extensive training programs to ensure a consistent high standard of service throughout the world.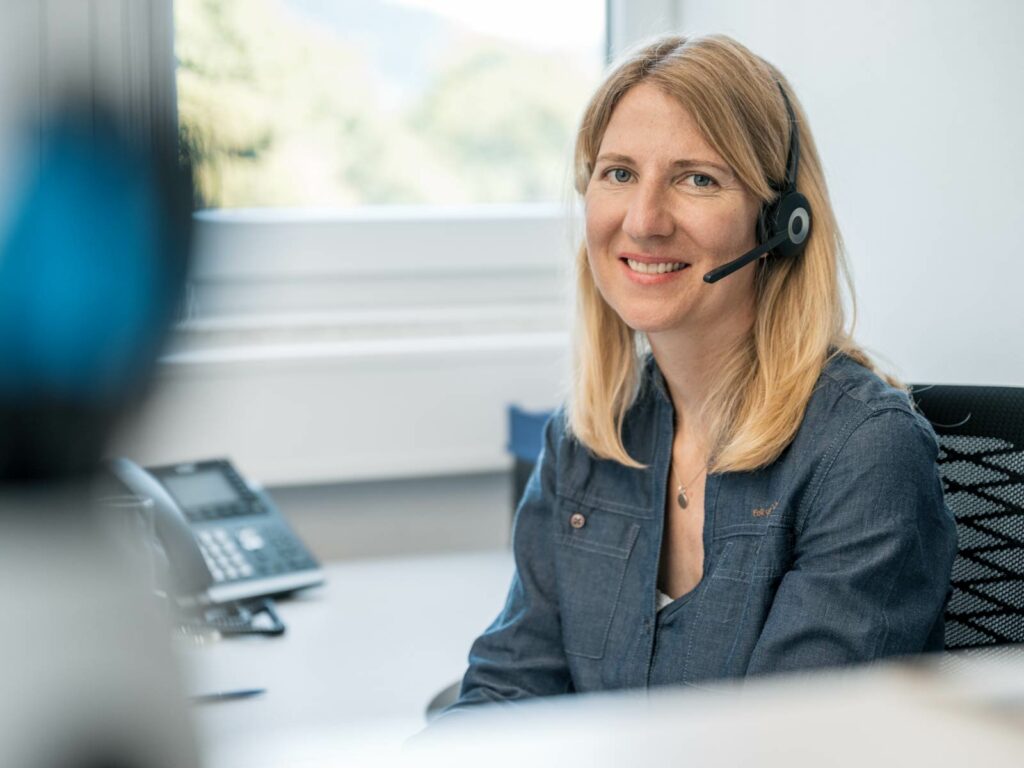 Our efficient spare parts center combined with a well-equipped service network of our worldwide dealers ensure effective problem solving and fast parts delivery – two critical factors in ensuring that dismantling and demolition work is done reliably and on schedule. All original Darda spare parts are designed for optimum performance. This ensures a longer service life and maximum reliability.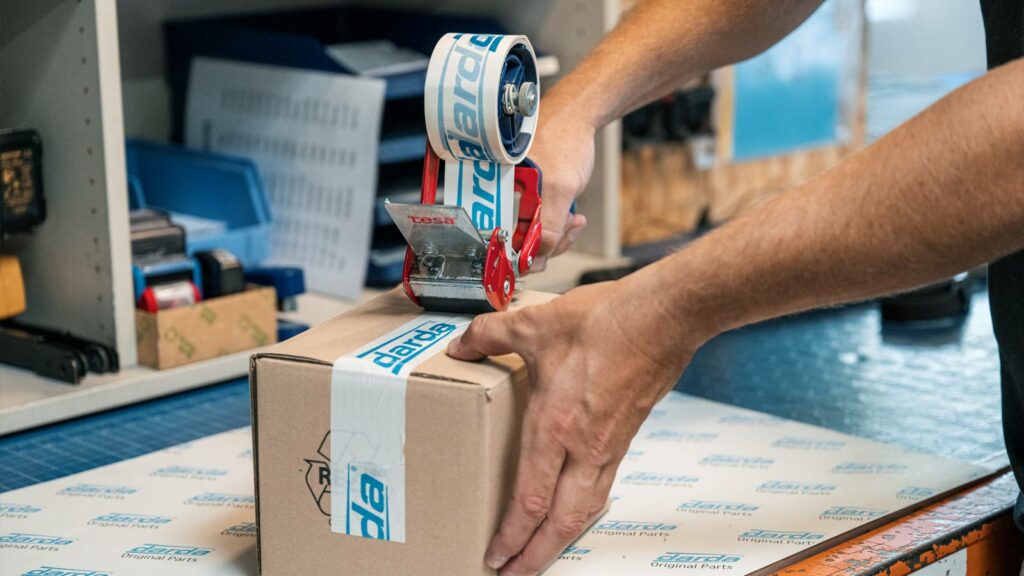 10 Years
Spare Parts-
Supply-
Guaranty
That's how long we keep every spare part for your Darda equipment in stock – at least. Darda tools are designed for long and intensive use. You can count on it. Even after 10 years.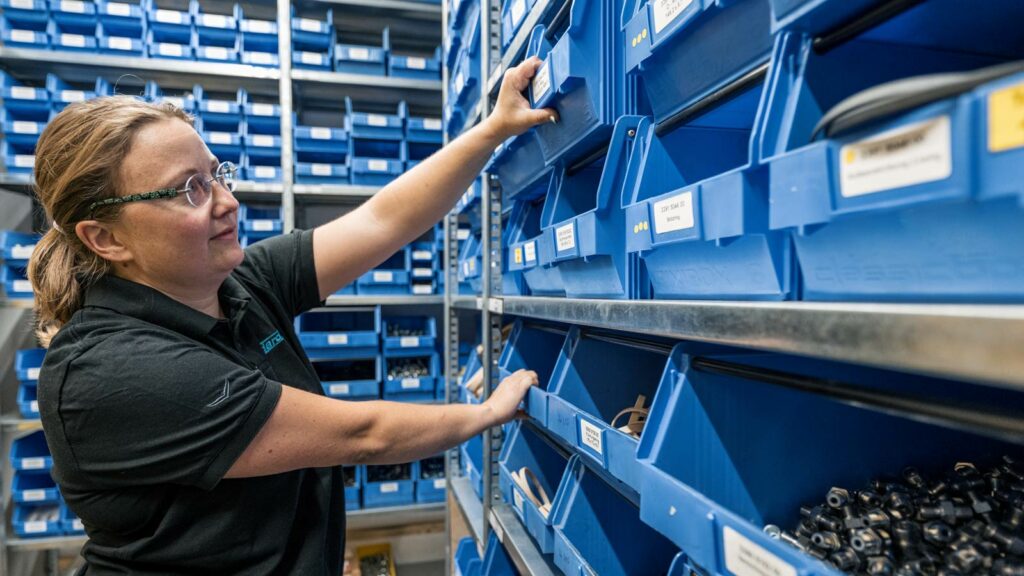 Comprehensive
Range of Services –
Worldwide
We are proud of our dedicated and well-trained dealers worldwide, who have been supporting our customers for many years. Solid relationships and continuous development characterize our network.
We are in constant exchange with our partners, so that we can serve the requirements/needs of our customers in the international markets through our development and service center in Germany.
We rely on an international network of direct sister companies and qualified partners to provide high quality service worldwide.
Here you can get in touch with the authorized Darda dealer and service partner for your country.
Intranet
Darda dealers can log in through the Intranet to find all the necessary technical information that will help you provide the best service to your customers.