Are you looking for a new challenge? We give you the opportunity to develop and shape things in an internationally active and very innovative company with a good working atmosphere. Together we can achieve more – join our team!
Working at Darda
We deliver high-quality products with passion, precision, added value and expertise – and this with steady growth. But growth needs one thing above all: smart and motivated people in the company to shape growth.
With a corporate culture marked by a strong sense of community and team spirit, we exchange ideas, help each other and also take an interest in the person behind the job. We offer a healthy, safe and ergonomic, stimulating workplace so you can actively shape the future of Darda.
You want to work at Darda?
We look forward to welcoming you to our team.
60
Over 60 years experience
10
Years of average tenure
We have a wide range of attractive offers for you.
Company social benefits
In addition to special payments in the form of vacation and Christmas bonus, we support you with an employer's contribution to the company pension scheme and a contribution to travel expenses in the form of the SpenditCard®.
Employee events
Employee events such as our annual summer and Christmas parties are held at regular intervals. Company anniversaries are honored ceremoniously. Participation in organized company runs or a visit to the Blumberger ice skating arena in the after-work hours complete the package.
Training opportunities
Together with your manager, we promote your personal development. By providing internal or external training, taking on more advanced tasks and more responsibility, we help you achieve your personal goals.
Health care
To maintain your health, we provide support in the form of workplace safety measures, height-adjustable desks, back training courses or other information events. In addition, you will receive a cooperation with JobRad, through which you can lease bicycles and e-bikes at attractive conditions.
Flexible and mobile working
In many areas, we offer you flexible working hours through flexitime and part-time models, as well as the option of mobile working.
Site commitment
Even after 60 years, we are clearly committed to our headquarters in Blumberg. Many more successful decades are to follow here. In order to meet the ever-increasing demands and remain successful, we optimize our factory at regular intervals and constantly expand our business infrastructure.
+ Quality, passion and innovation
+ Trust, responsibility and honesty
+ Respect, openness and fairness
In the Brokk Group, we combine economic success with social responsibility and environmental protection. The group of companies is quality-oriented and operates internationally. Therefore, our standards of conduct are also the same worldwide and are based on the global LIFCO Code of Conduct.
To be successful together, it is essential that every Darda employee acts in accordance with our mission and brand values.
Your Start-up at Darda
From career starters to specialized professionals and experienced managers, we work together as a close network that you can feel in all our departments.
At Darda you will find many opportunities for the perfect start and perfect development of your professional career.
Professionals
With Experience
Whether you are a development engineer or a specialist, have only been working for a short time or already have many years of professional experience, are a career changer or a career-oriented professional – we at Darda look forward to your valued input.
If you have successfully graduated from your training or studies and now want to apply your theoretical knowledge in challenging tasks at a globally successful industrial company, you can join Darda. We are looking forward to meeting you!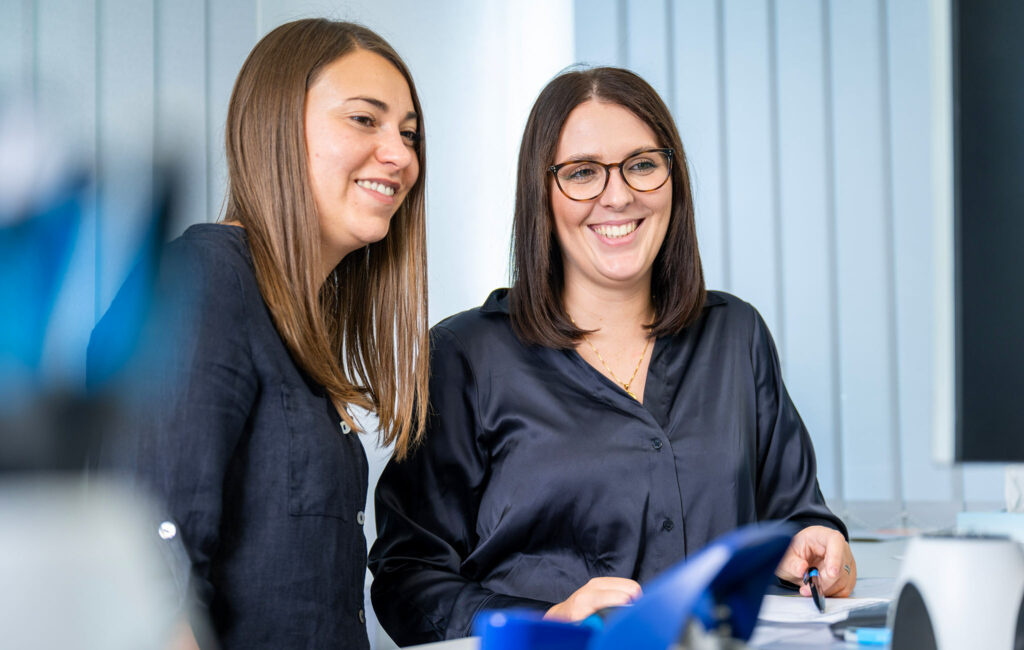 Training
Practice
Holiday Job
Study Work
Motivated people are always welcome at Darda. We offer a stimulating environment with dedicated colleagues that gives everyone the chance to take responsibility and get involved. Feel free to contact us!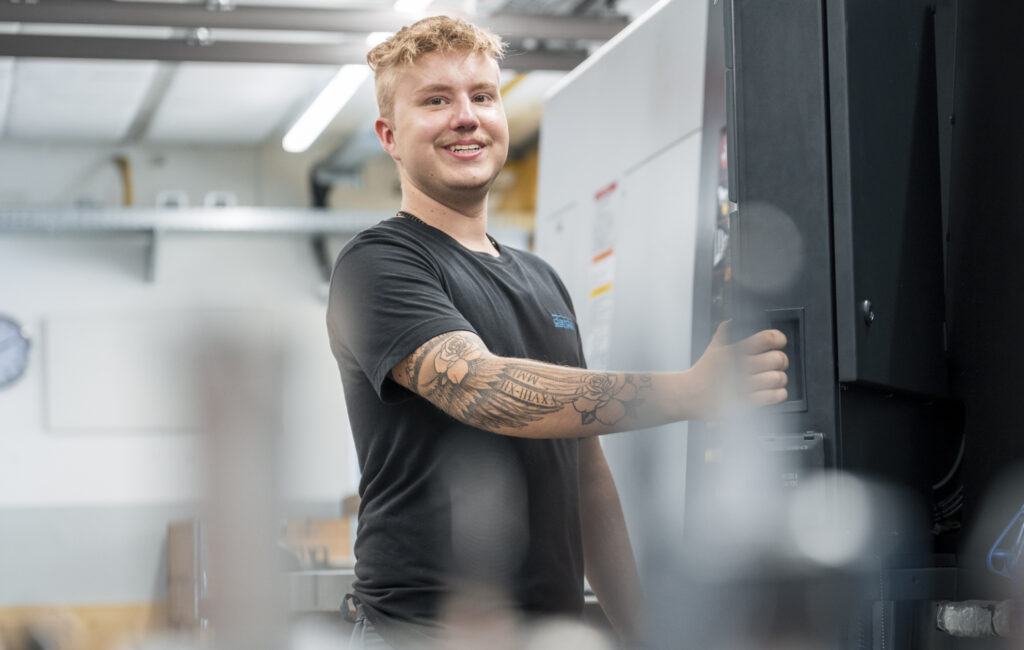 We are always looking for people of all ages with whom we can grow and create together.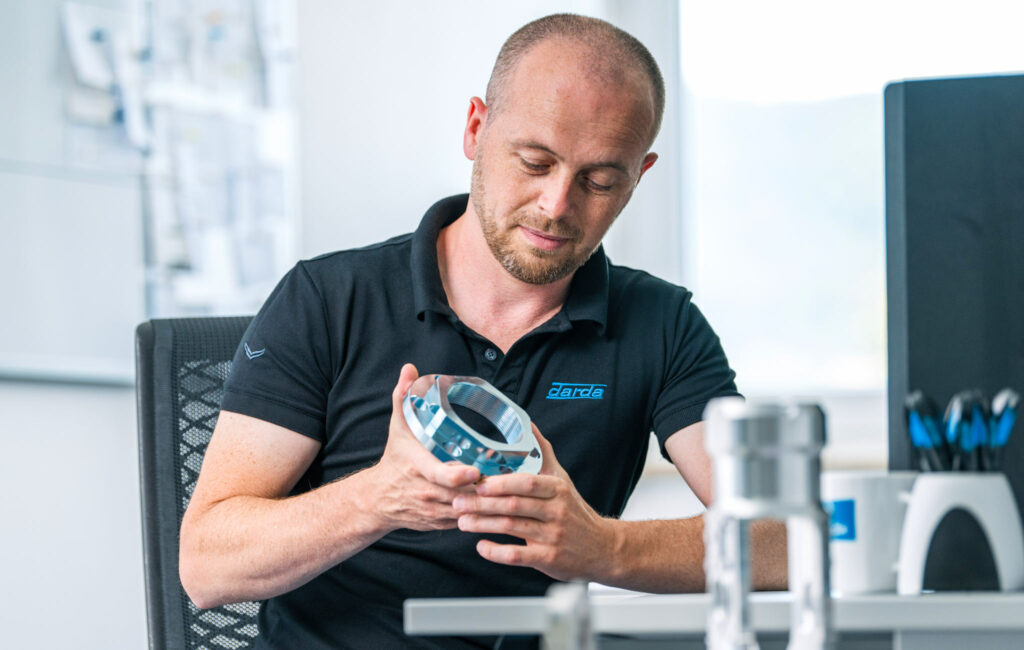 Uncomplicated –
just apply immediately!
Or send us your
written application by e-mail.
Please indicate your earliest possible starting date.