Darda is a medium-sized company that has developed highly successfully and with an eye to the future in its 60-year history. As an independent part of the global BROKK group, Darda develops, manufactures and supplies high-quality demolition equipment and attachments for a wide range of applications and industries worldwide. All our components are designed with decades of experience in mind, especially for use in extreme working conditions. The focus is always on the protection of workers and the environment. Thus, our products operate with the lowest emissions in terms of working noise, vibration and dust and are known as some of the most powerful in their classes on the market. We work very closely with our customers in the development of our low-emission special demolition equipment. Directly and through our solid dealer network all over the world.
We know what you expect from us: performance, quality, reliability and a comprehensive range of services. After all, professionals like you need perfect solutions for every kind of work situation. Your requirements deserve cutting-edge technologies that impact both work results and revenue growth, and are critical to the success of your business. Productivity that gives you a competitive advantage and sets you apart from the competition.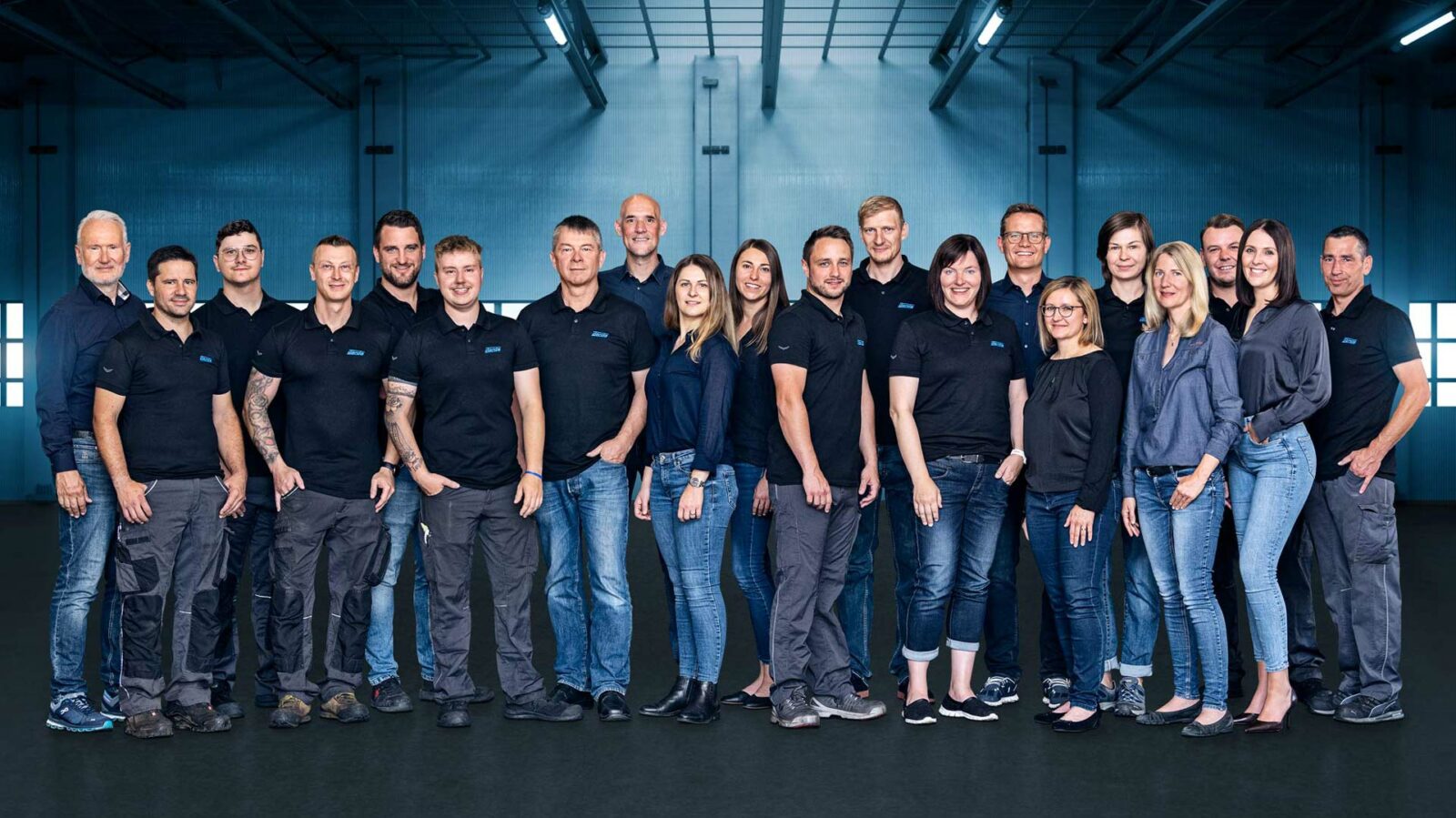 We develop solutions that are tailored exactly to the requirements of our customers. Customer orientation, capacity and quality are what set us apart. Because we are not only a supplier of top technology products, but also a competent development partner for every kind of application imaginable – or yet to be imagined. Our extensive know-how, many years of in-depth industry experience, and the passion of our employees combined with state-of-the-art technology make it possible. Darda® takes pride in a long history of product development.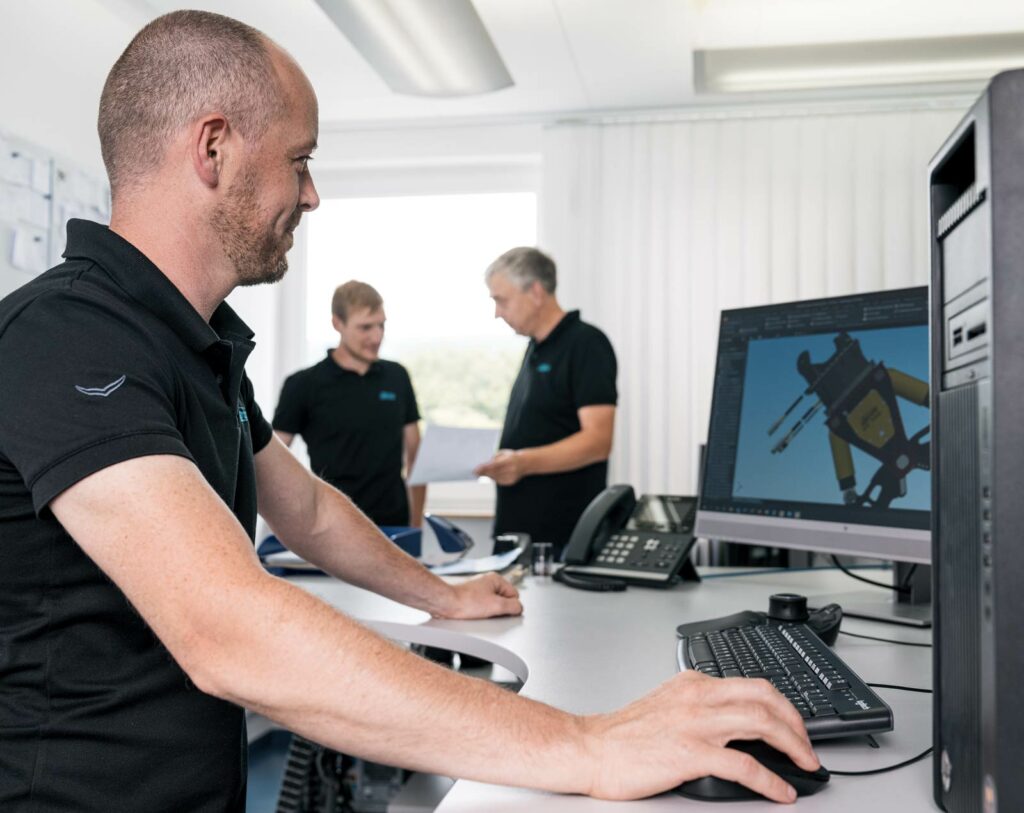 To ensure the highest quality on a sustained basis, we work with a high level of in-house production. We therefore combine all production steps with experienced and specialized staff in house: drilling, turning, milling, hardening, grinding, welding. In order to work with the latest technology, we continuously invest in our comprehensive machinery stock.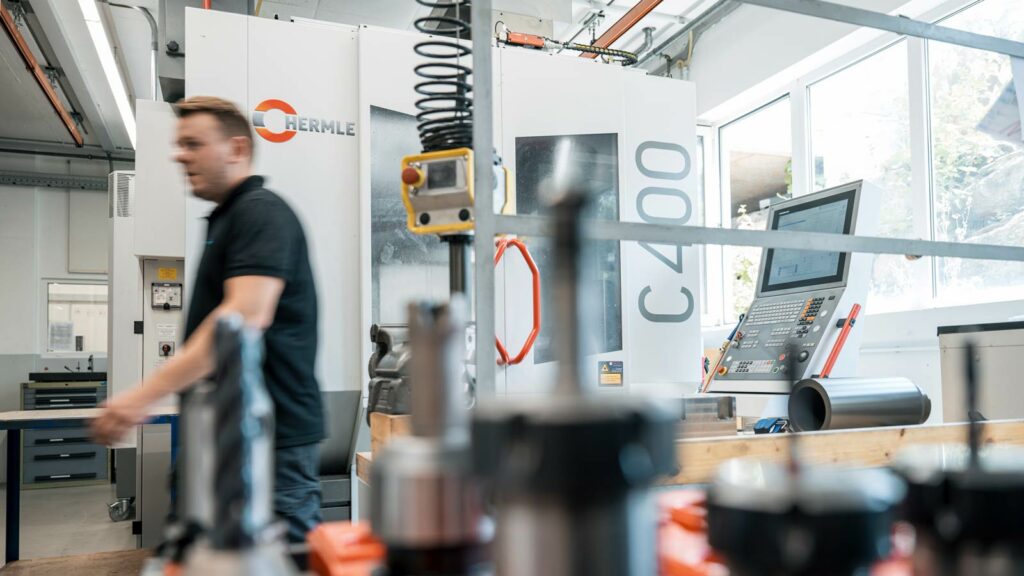 Quality is an indivisible part of our company's success, this is why we are committed to our location in Germany. Control down to the smallest detail – advanced and highly precise with state-of-the-art technology at every step directly in-house. This includes a process to ensure that the preceding production steps have been carried out correctly – through pre-assembly to final inspection. During final inspection, the product passes a thorough test. This ensures the optimum service life for every product that leaves our factory.
Our highly skilled professionals and assemblers make our designers' ideas work. Before the demolition equipment leaves our factory, we put all our products to the test. To do this, we expose them to forces that correspond to the tough operating conditions on construction sites. For example, on our modern special test station. Accordingly, you can now be even more certain that your products from Darda fulfill what they promise.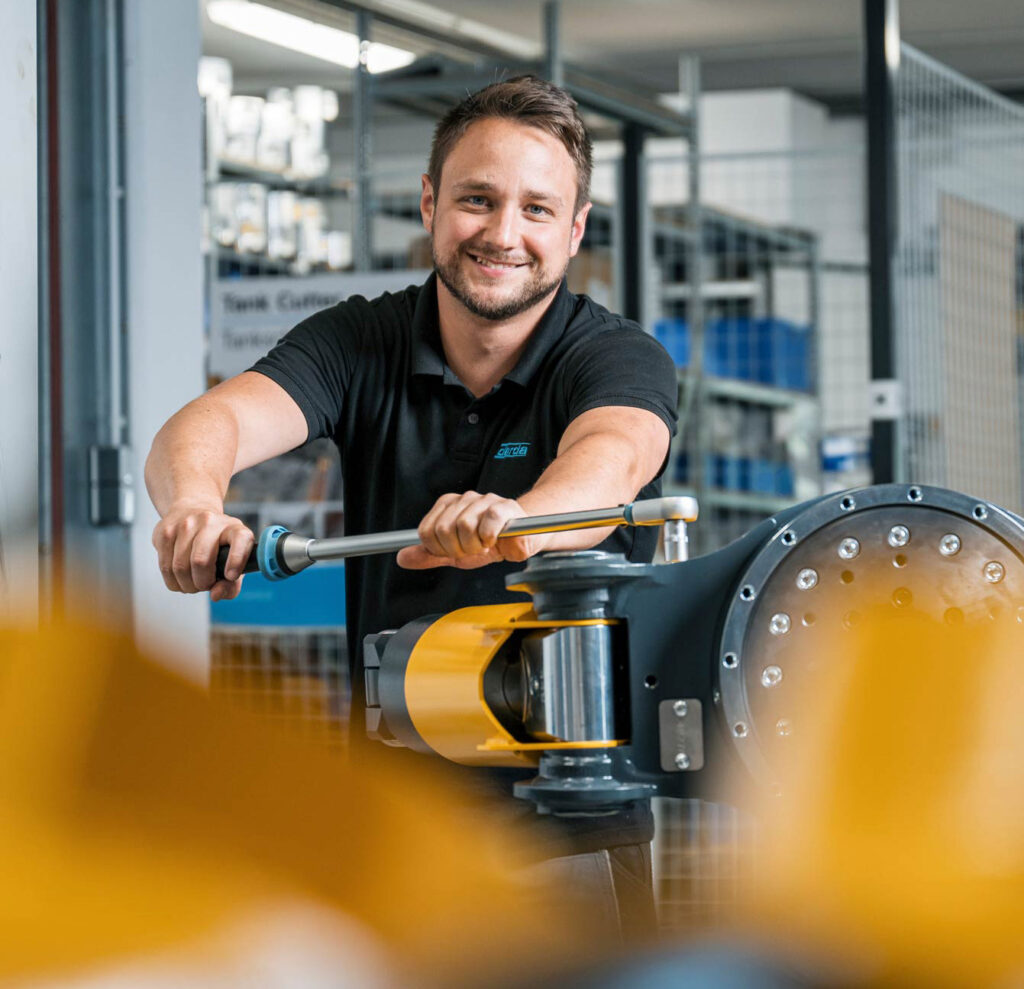 Our efficient logistics combined with a well-stocked warehouse ensure fast delivery for our worldwide dealers at any time – if necessary directly to the customer's construction site. All original Darda spare parts are designed for optimum performance. This ensures longer life and maximum reliability. Critical factors to get demolition and dismantling work done reliably and on schedule. Darda products are designed for long and intensive lifetime use. So we keep every spare part for your Darda equipment in stock for 10 years – at least. You can count on that.
Darda sells exclusively through dealers. They know us as a supplier of high quality products, for excellent service and support and very short delivery times, as many of the components we use are developed and manufactured in-house. Our goal is to ensure sufficient geographical coverage of countries and regions. We are therefore constantly expanding our global presence and looking for outstanding partners to do so. Thus, we continue to focus on our core business – handheld demolition equipment and attachments, which makes us specialists in our industry. Our employees are dedicated and very professional and endeavor to do everything they can to meet our customers' needs.
When the sale is over, dealer satisfaction comes first. And we give everything for that! Our After Sales Team is on the road worldwide for this reason. Whether product training, demo presentations or live applications – our demolition equipment and attachments are allowed to show what they can do on site. But not only here. We regularly train our trade partners intensively at Darda in the areas of technology and application. In order to implement the resulting dealer and customer experience directly in product development, the After Sales department supports our Engineering & Design department in the continuous improvement of our products. If these wear out after many hours of operation, our maintenance department is always ready to offer an overhaul or repair according to the latest state of the technology.
We Take Over
Responsibility
For us, sustainability means protecting the natural basis of life for our current and future generations and ensuring the long-term success of our company.
Darda products are known for their durability. This saves resources and the environment.
Our minimum 10-year spare parts warranty further extends the life of our products and also conserves valuable resources.
At the same time, we assume social responsibility to a special degree – not only within the company, but also beyond.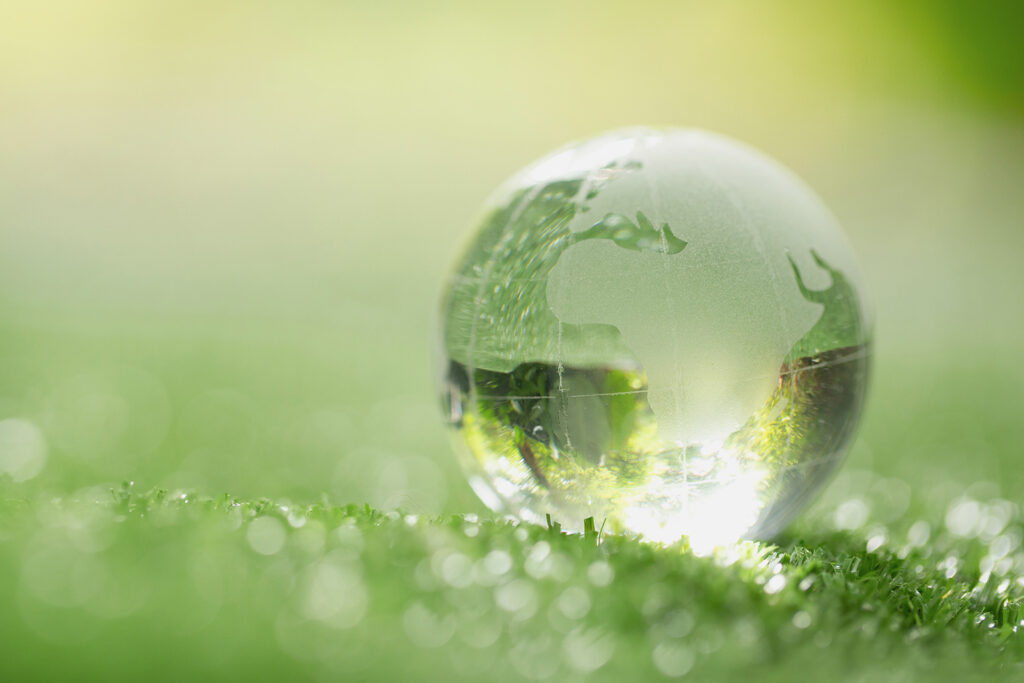 We are proud of our company history. We still carry the innovative spirit of our company founder within us today.
This is how we look to the future and continue to develop into a global future that will bring our world ever closer together.