Darda Hydraulic
Power Units make
the difference
Carrying aid for two persons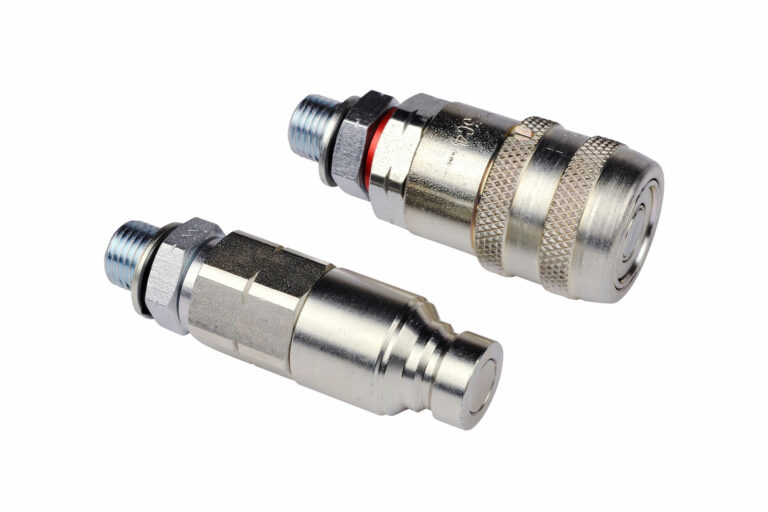 Safety box (GFCI ground fault circuit interrupter)
Emission free
for indoor and
outdoor areas
Electric drive
The EP2 portable electric high-pressure hydraulic power unit is ideal for indoor demolition work as it is completely emission-free, which can be a great advantage in view of the stricter health and safety requirements for exhaust fumes and noise in the future. A conventional 230V/110V household socket is all that is required for connection. They are the solution for all areas where conventional gasoline or diesel units are prohibited due to the production of exhaust fumes.
Our models have two parallel overpressure protection systems. A two-stage pump increases the speed of the connected tool, thus improving productivity. With the pre-mounted manifold, up to 3 tools can be connected and operated in parallel. Integrated wheels and an extendable handle bar makes it easy to transport within the building. Optional ergonomic carrying aids also simplify transport for 2 persons.
Ruggedly designed for heavy-duty demolition applications, they are nevertheless lightweight and easy to handle, supplying Darda handheld demolition equipment with a system pressure of 500 bar. The compact dimensions fit easily into any car.
They are used by construction companies, companies specializing in concrete splitting/demolition, the rental business and other specialized companies.
The portable electric high-pressure hydraulic power unit is available in two models:
With the EP2 DUO high-pressure hydraulic power unit, you are independent in terms of the power connection you find: with a selector switch you can choose the connection option between 230V and 400V. A remote control also allows the unit to be switched on and off if the work is to be carried out at a distance.
The EP2 110V high pressure hydraulic power pack primarily serves the US and UK markets. This model is available without remote control.